The Retreat at Ocean Isle Beach
About Us
Get to know all about us. Suzanne Polino REALTOR®, ASAP Realty is a property specialist for The Retreat and the Ocean Isle Beach area.
6900 Ocean Hwy., W, Ocean Isle Beach, NC 28469
(910) 477-1378
I am originally from the suburbs of Connecticut; we had always vacationed on the shores of Martha's Vineyard and Cape Cod, Massachusetts. In my adult years, I moved to the Boston area, got married and raised a family and wanted a change of pace for our vacation destinations. For 12 years, we vacationed on the coastal shores of North Carolina. Its beauty reminded me of my days on the Cape and Islands, but it had a more relaxed, low key vibe. My husband and I knew that someday, when the time was right, we wanted this to be our home.
After a painstaking (almost) 2 years selling our home in the Boston area, in a very tough market, we sold our home and moved to the Ocean Isle Beach/Sunset Beach area. We were finally rid of the frigid winters and high taxes. It was during these years that I realized what it really took to both sell a house successfully, and be a buyer trying to narrow down just the right community for our family in this amazing area.
As a resident of the Ocean Isle Beach community, I know the area very well. I can answer all your questions and assist you in your quest to find the perfect home. Whether you are looking for a place to spend your retirement years, a vacation home or even a primary residence, I can find a property that fits your requirements.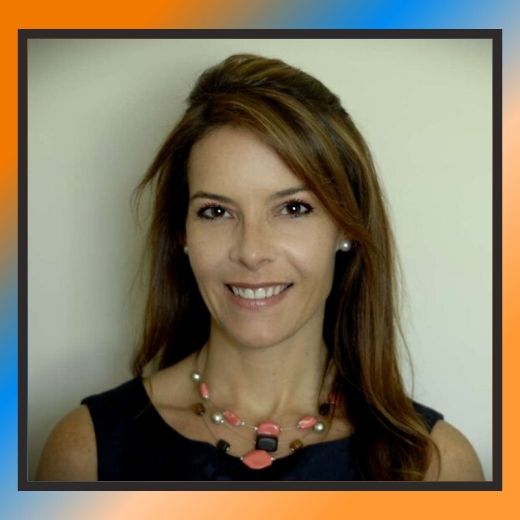 Suzanne Polino REALTOR®
ASAP Realty
6900 Ocean Highway, West
Ocean Isle Beach, NC  28469
Email: suzy@suzysellsnc.com
Phone: (910) 477-1378
With over 20 years of sales experience, I am proud to say that my relentless drive, honest enthusiasm, communication and passion for what I do, sets me apart. I know what it takes to sell your home. My innovative marketing strategies and heavy investment in cutting edge technology will bring you results, fast! I can get you the best possible price in the shortest amount of time.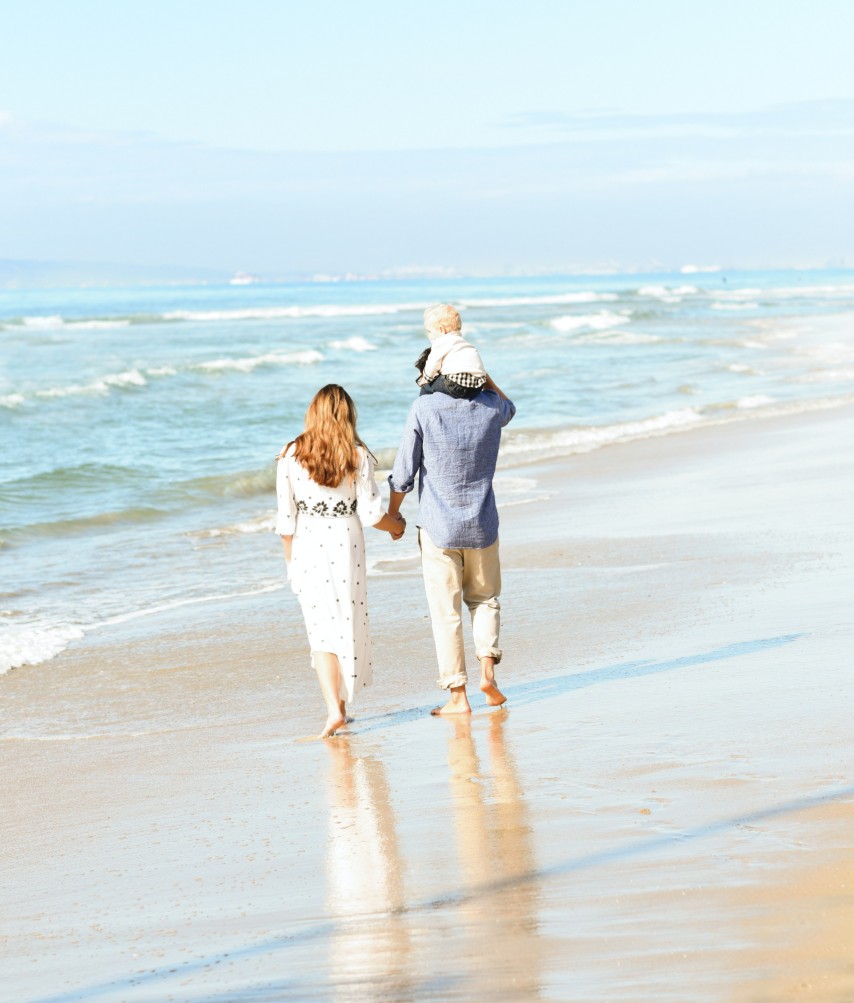 It is an exciting journey to narrow down the abundant options and features of homes in The Retreat at Ocean Isle Beach. There is something for everyone here and the fun is whittling down the list to find the right area, and then finding your perfect place to call home. I will fight for every dollar to ensure you get the property you love at the right price.
I hope to have the opportunity to help you buy or sell your next home! Please click the Contact Me link and allow me to answer all your questions and show you exactly how I can help you achieve the results you are looking for. If you are relocating to the area, be sure to request a Discovery Package to get detailed Ocean Isle Beach information.
I would love to help you buy or sell your home. Give me a call, message me, or visit my office when you are in the neighborhood. Tell us about how we can best serve your real estate needs.
Suzanne Polino, REALTOR®
ASAP Realty
6900 Ocean Highway West
Ocean Isle Beach, NC  28469
Phone: (910) 477-1378
Email: suzy@suzysellsnc.com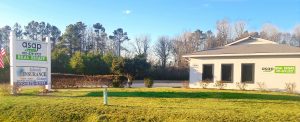 Other Communities
Discover information about other beautiful communities, towns, and coastal North Carolina homes, condos / townhomes, and land lots for sale. Visit our sister sites.
SuzySellsNC.com
Detailed information about the most popular communities in coastal NC. Includes area information, mortgage calculator, and MLS listings.
Ocean Ridge Plantation
Learn about Ocean Ridge Plantation in Ocean Isle Beach, NC. Home to the award-winning "Big Cats" golf courses. Resort-like amenities and fine homes.
Sunset Ridge
Discover thoughtfully-designed homes in beautiful Ocean Isle Beach, NC. Homes from the $220s and townhomes from the mid-$180s are available.
Cameron Woods
One of the newest communities in Ocean Isle Beach. Customize a new single-family home or townhome for your family or select a move-in ready home.
The Cottages
Feature-rich, custom cottage homes built by Bill Clark Homes. Single-family homes begin in the low $220s and home sites begin in the $30s. 
Interested in selling your home? Have a question about a specific property in The Retreat at Ocean Isle Beach? Need information specific to your unique home search requirements? Get in touch and let us know about what you need.